Last week we saw the first pictures of the new, lovely and stylish A Class concept. Mercedes elegantly calls the new A Class "the first heartbeat of a new generation", which I think not only sounds lovely, but is also completely appropriate.
Here's the first video released by Mercedes in which we can see the beautiful A Class concept flowing on the streets: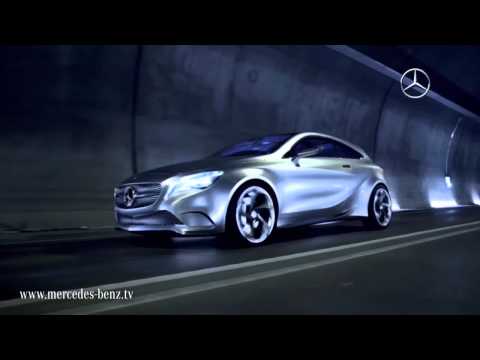 What do you think about it?